I like making ATCs. And I like swapping ATCs. And I like getting involved in swaps and personal trades and various other fun and games over at
ATCsForAll.com
.
And this past weekend they had a "paint-a-thon". From Friday to Monday the idea was to make hand-painted ATCs. There were a few prompts you could choose to follow but they weren't compulsory. The idea was just to have fun and to create and to share your creations with fellow ATCers.
I was away from home Saturday to Sunday for a school reunion but I was really taken with the idea of the paint-a-thon and I managed to find time to join in a bit on Friday, on Sunday evening and on Monday.
I should say that I have never really considered myself as being any good at "art". I can draw okay and used to draw a lot when I was younger but I was never really any good at painting... however I do think in recent years my papercrafting - particularly using Promarkers etc to colour stamps/digi stamps - has really improved my skills in using colour on images. So I took the plunge and got painting... and, d'you know, I loved it! :)
I'm actually really *really* pleased with the results - some more so than others but I like all the cards I've made in their own different ways...
Acrylic paints on watercolour card
One of the prompts during the weekend was "Autumn"
Acrylic paints on patterned paper over watercolour card
Acrylic paints on oil card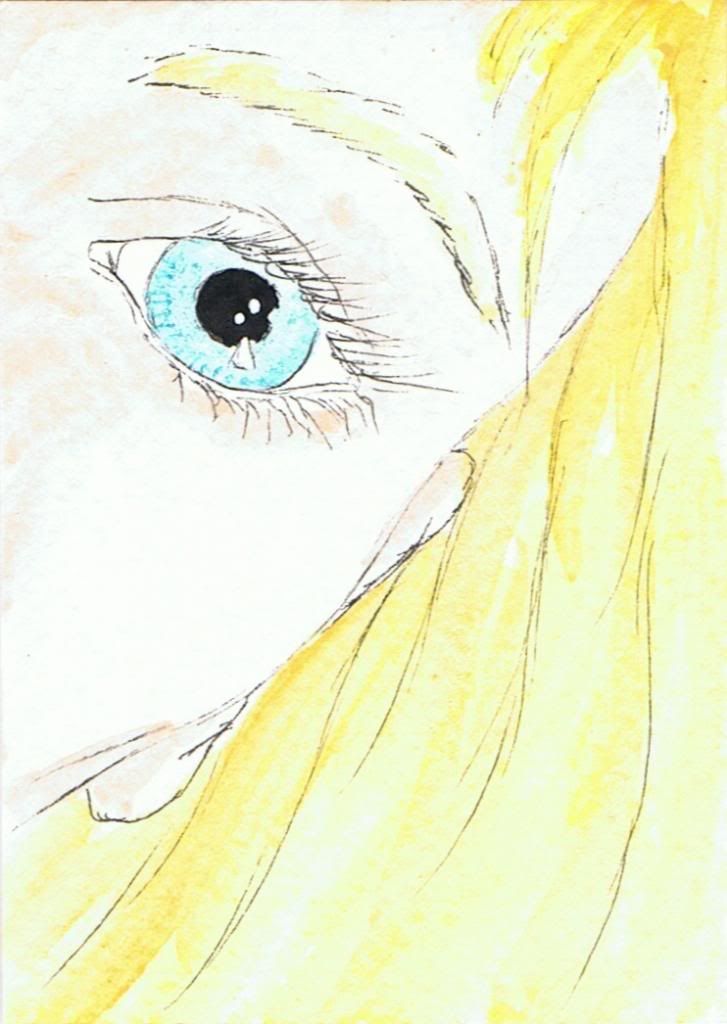 Fineliner pen and watercolour paints on watercolour card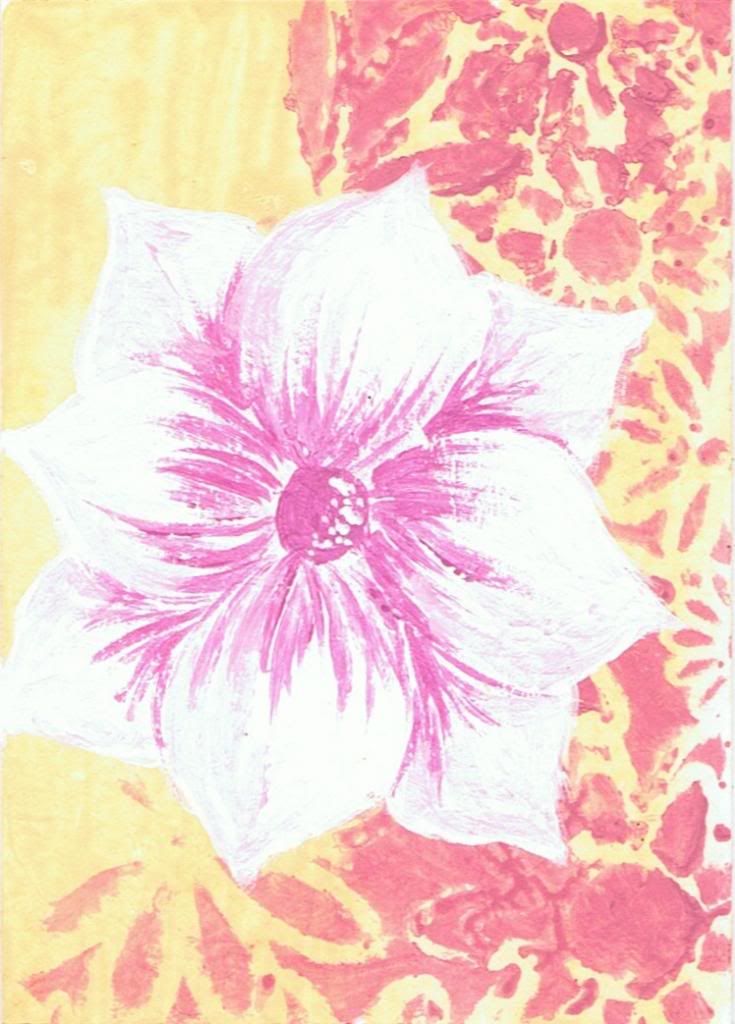 Acrylic paints on watercolour card
Acrylic paint on watercolour card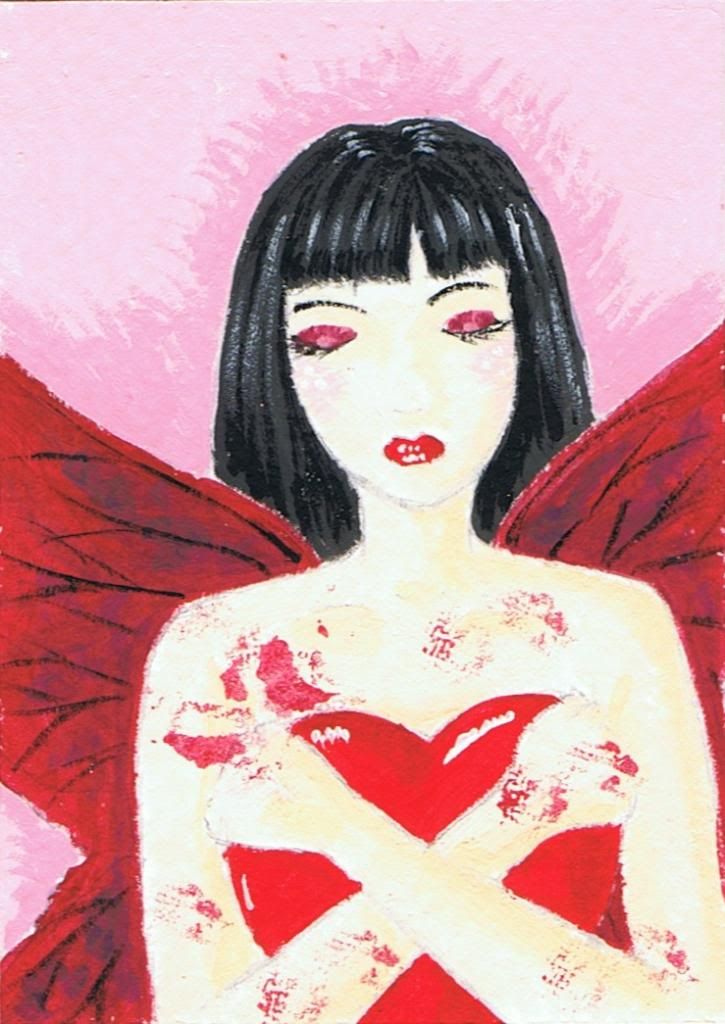 Pencil and ccrylic paints on watercolour card
This is one of my real favourites - I managed
to get some proper fine detail onto this card
Biro and mica watercolour paints on plain card
This card has an amazing light-reflective shimmer
that the scanner sadly doesn't really pick up
Watercolour paints on plain card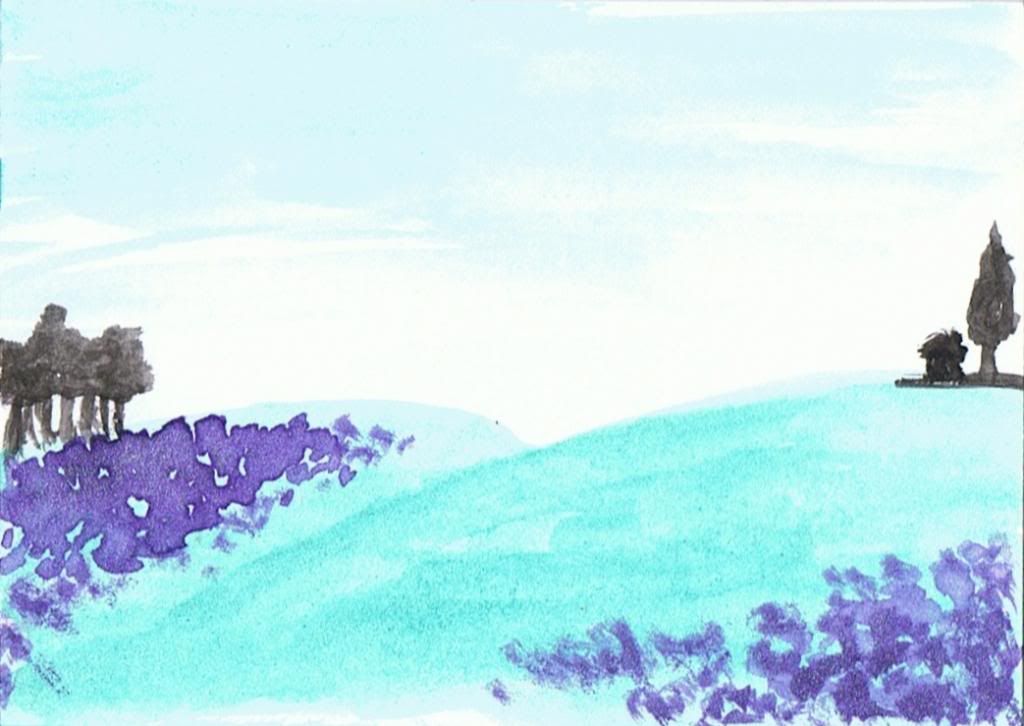 Mica and watercolour paints on plain card
Metallic and acrylic paints on plain card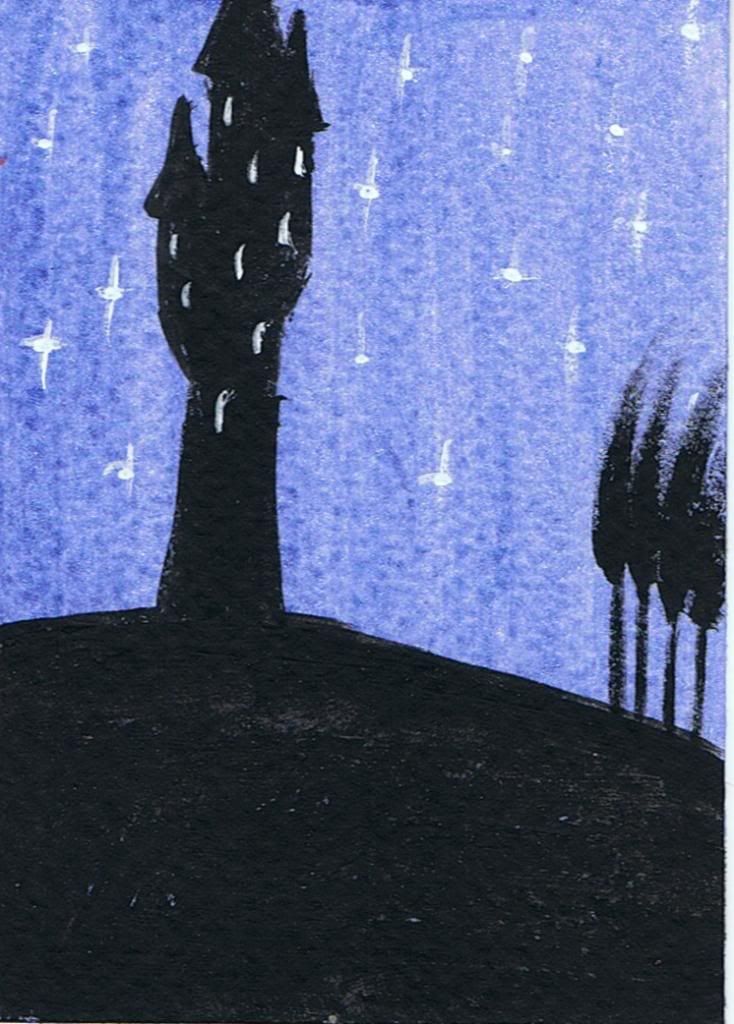 Metallic and acrylic paints on watercolour card
Acrylic paints on watercolour card
I found painting these cards so enjoyable and so inspiring - I have a gazillion ideas for more painted cards and could happily have carried on with the paint-a-thon all week! :lol: I'm definitely going to carry on making hand-painted cards. I actually feel like I've made proper "art" here, rather than "just" papercrafting. :)