The title of this post is evidence that motherhood, and cBeebies in particular, has rotted my brain. :D (Anyone with more than a passing acquaintance with the Green Balloon Club will now probably have a song going round and round in their head). :)
Anyhoooo, all that aside... the reason for the title is the latest mini challenge at
Creative Craft World
.
The new mini kit is full of gorgeous fresh colours from Echo Park, and this is what I made with it: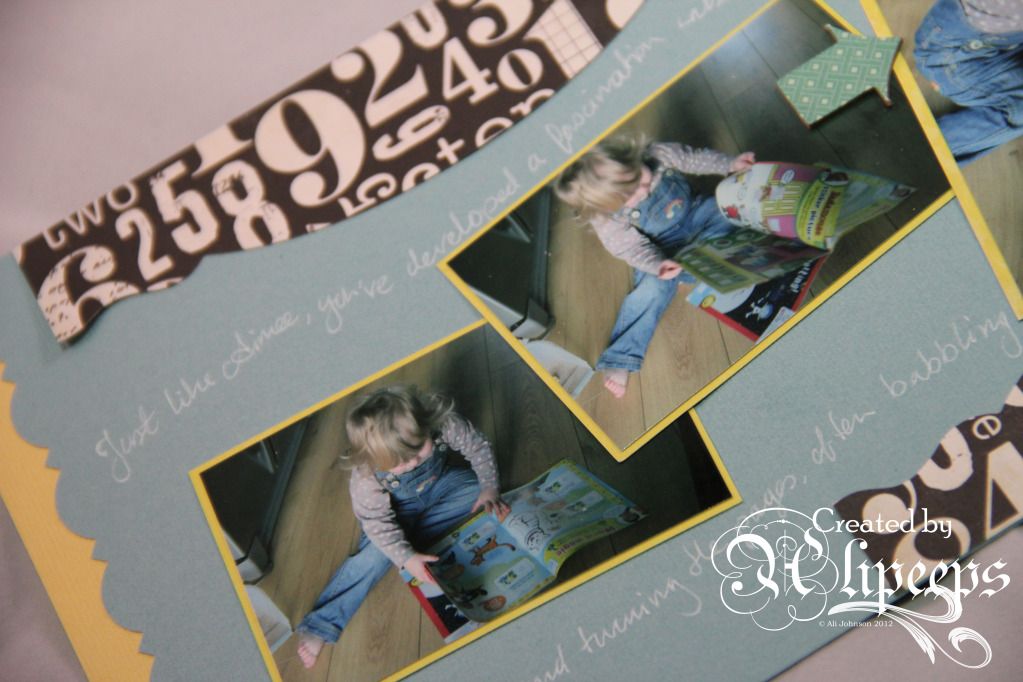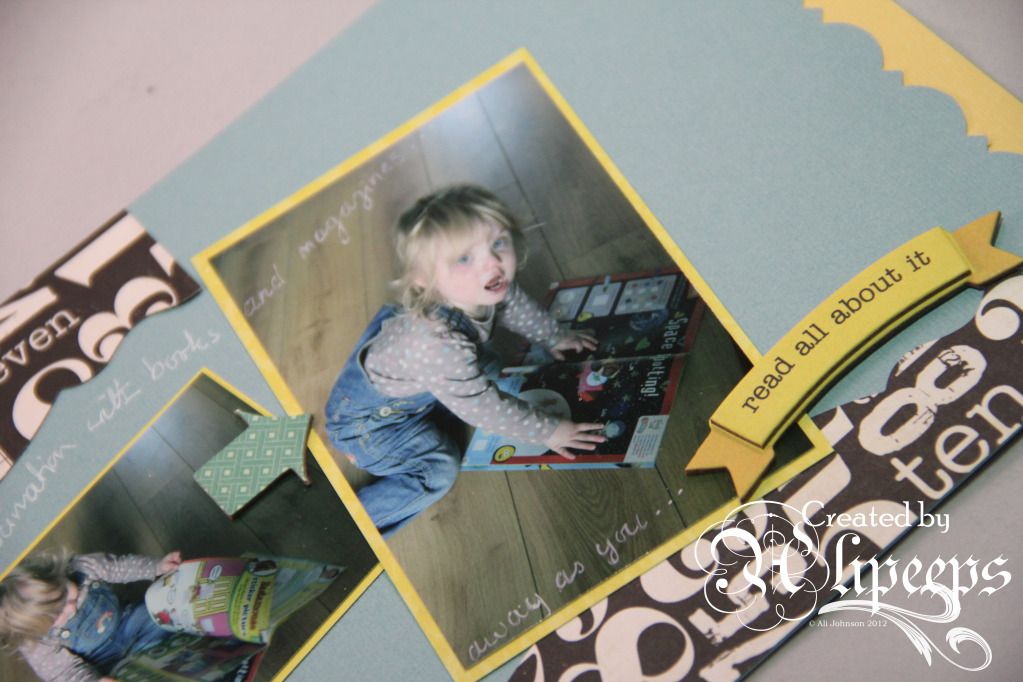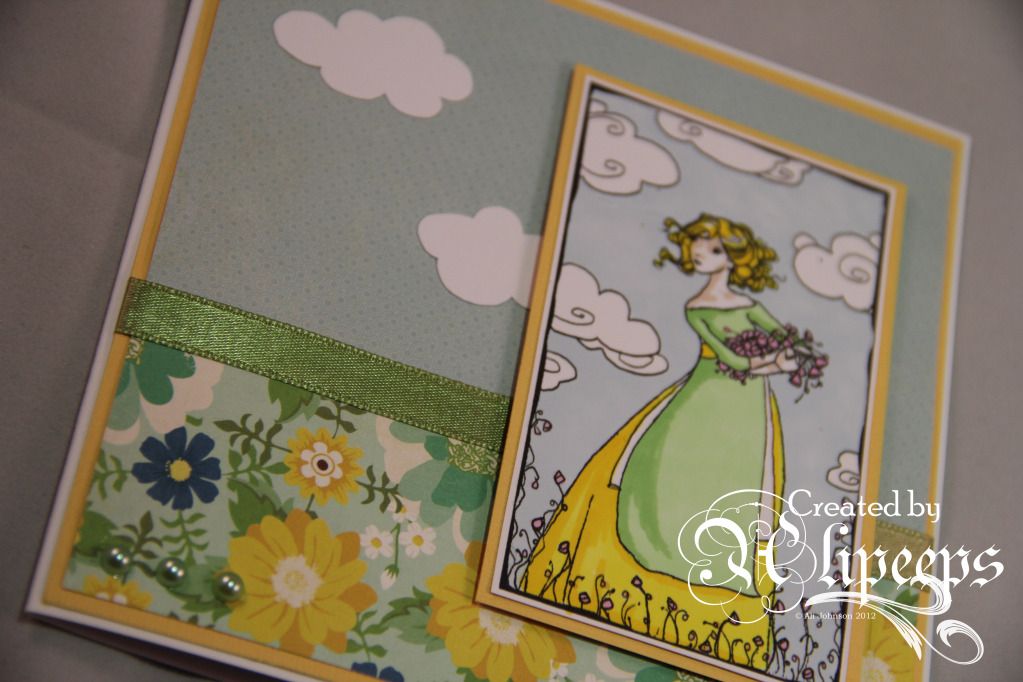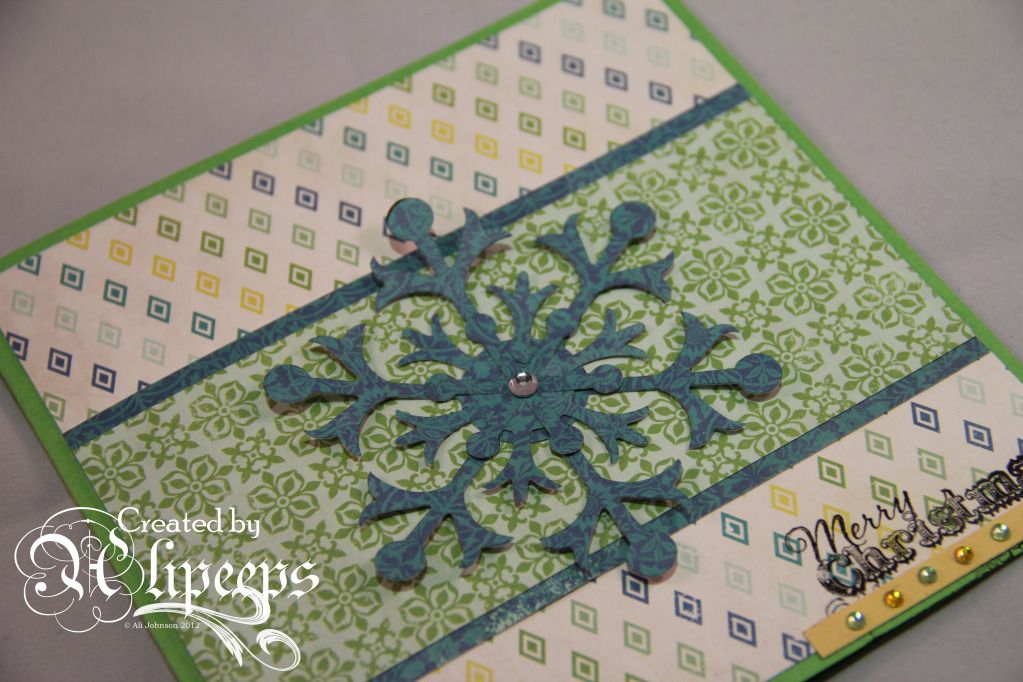 And I've still got lots of lovely bits left over to play with. :)
You could win yourself this lovely kit by entering the Mini Challenge... just make any project at least 6x6" in size and link you entry to the mini challenge blog post on the Creative Craft World blog.