Oooh lookit, I actually remembered what day of the week it is, for the first time in 3 weeks! :lol:
Yup, I've remembered that it's Wednesday *and* that that means it's time to share what's on my workdesk. Take that, baby brain! :D
So here's my desk in all its messy glory:
I've actually quite productive over the past couple of days, mostly making ATCs. I am on a *major* ATC kick at the moment and getting involved in some great swaps over at
ATCsforall.com
.
Scattered about on my desk you can see some of the goodies I've been playing with - Pan Pastels, stencils, Chocolate Baroque and Stampotique stamps, pens, Distress Stains, offcuts of Gelli plate prints, crackle paint... ooh it's been a lot of messy fun! :D
There's also an in-progress card sitting on the desk. I've started off with kraft card and Distress Stains but not yet decided where to take it from there...
But here's some of the bits and pieces I have finished recently...
Three cards for an art journal themed swap: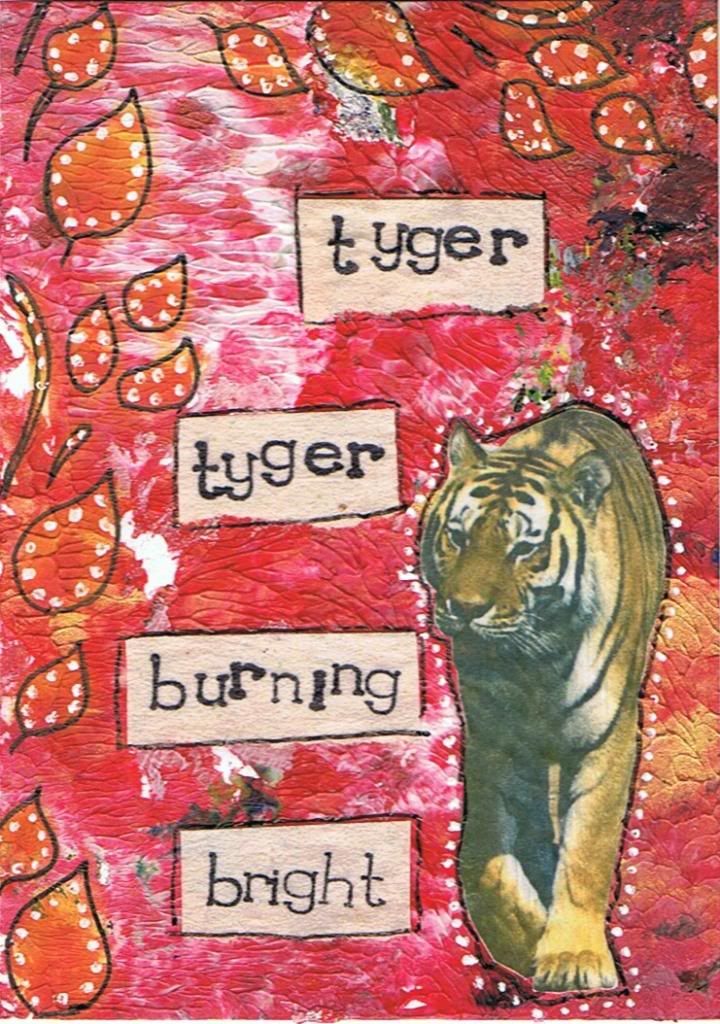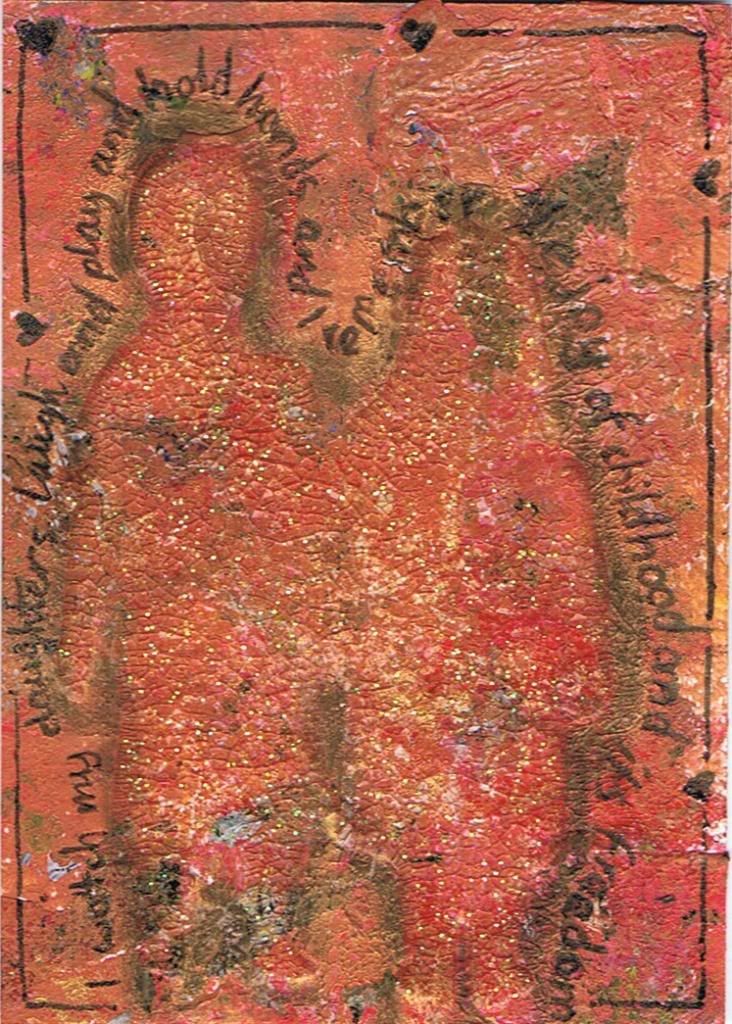 And a hand-drawn card, using just a fineliner pen on card: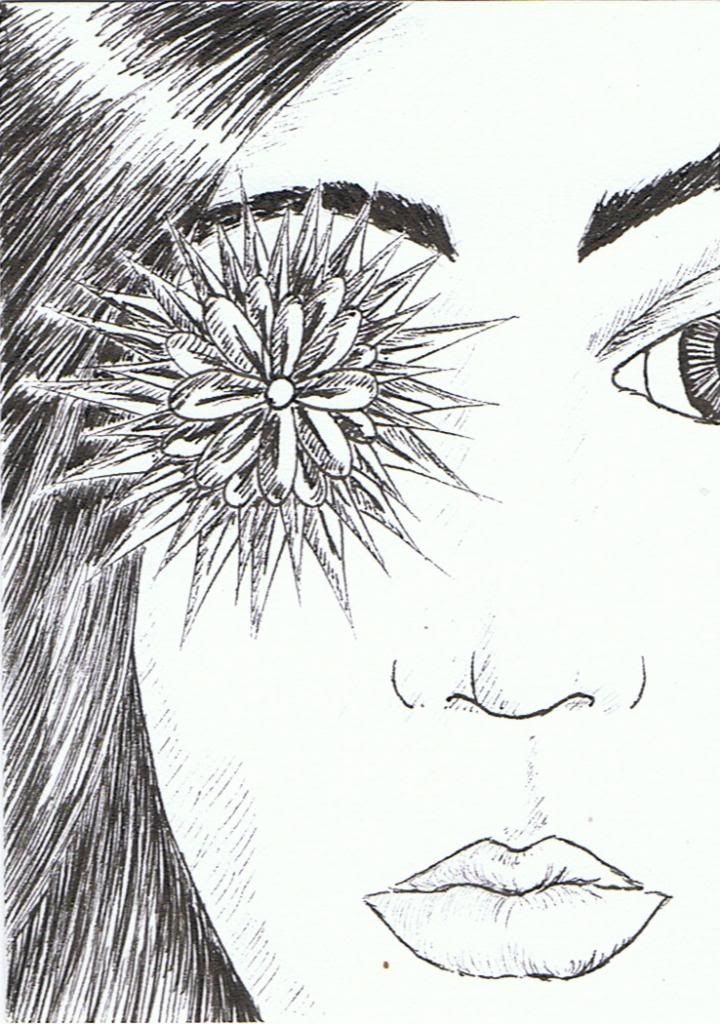 I also made a few quite notecards with which to send out my cards for swapping, including this one:
I love this big butterfly stamp (Swallowtail stamp from Stampin' Up!) and been wanting to play with it and I was tempted by the Clean and Simple challenge at
Flutterby Wednesdays
. So am entering this card into that challenge.
That's it for me for this week... will try and get around and comment on a few more desks this week. The days just seem to get away from me and I never seem to get chance to do as many comments as I would like!