It's that time of year again and I've been making a couple of Mother's Day cards... one for my mum to give to my grandma and one for me to give to my mum.
This was the card I made for my mum to give to her mum:
I decided to have a go at the
layered stamped backgrounds
technique on the Hero Arts website. This is a fab technique and I really like the resulting effect (apols that this is not the best photo - I finished this card up late at night and had to take the picture there and then as needed to take it with us to Leics the next day).
I tried another new technique for my card to my mum: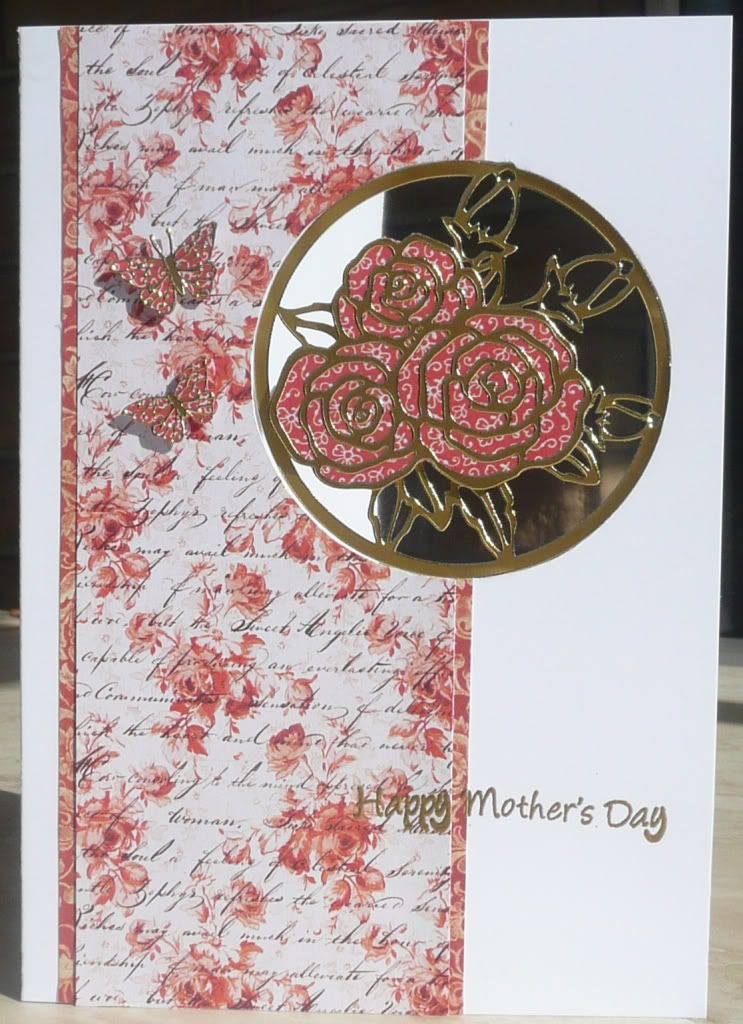 My subscription issue of Simply Cards & Papercraft arrived yesterday and I was immediately inspired by an article on using peel-offs. I have a drawer-full of peel-offs that I've bought over the years (mostly back when I first started crafting) but which I rarely use as they just don't seem to suit my style of crafting/cardmaking... but the technique in the magazine uses peel-offs in a really fresh, modern way which I loved! I love how this card turned out. :)
In fact, I liked the paper piecing peel-offs technique so much that I used it again to make a little notecard to send out with a swap: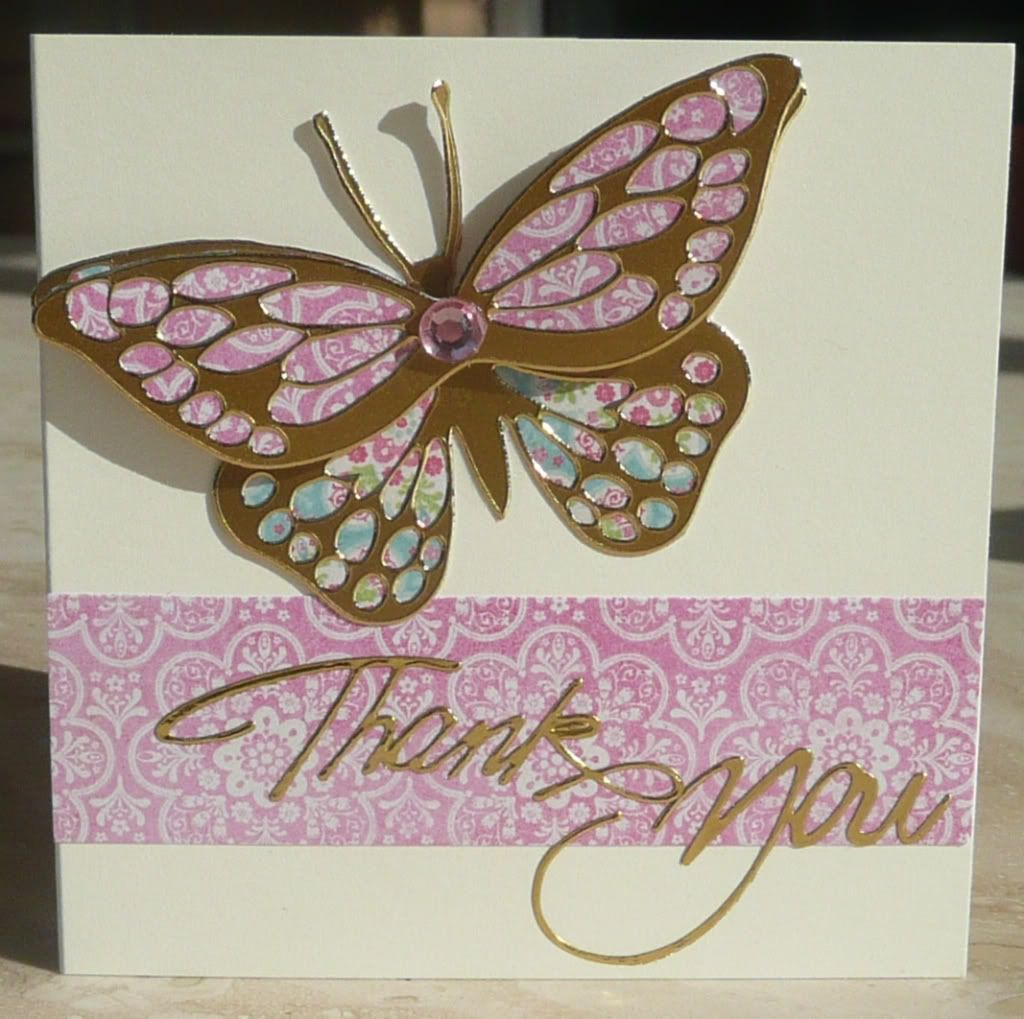 And finally I made a quick notecard to send to a friend...
I had a play with the Cute by the Inch stamp set from Stampin' Up! (love having the coordinating punch for these stamps - makes it so easy to throw a quick card together!) and used the brights collection cardstock, inkpads and buttons for a bold, bright card.